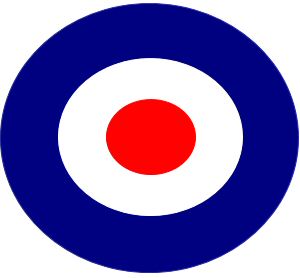 The following links will take you to the many small Aviation Museums in the UK that keep and preserve information on and aircraft made by Sopwith and Hawker Aviation during the last century.
www.tangmere-museum.org.uk
A unique collection of aviation exhibits and memories surrounding this famous old and now disused Battle of Britain and D Day RAF Airfield. On display are the prototype and Mk 9 Spitfires, Hawker Hurricane, Hawker Hunter, English Electric Lightning, Phantom, Swift and Meteor. There is a big display on RAF Tangmere's famous one legged Wing Leader Douglas Bader. It is just out side Chichester on the South Coast near the A27.
www.spitfireonline.co.uk
The Solent Sky Aviation Museum in Southampton was originally established to tell the story of R J Mitchell, designer of the Spitfire and of the Supermarine Company who's main factory was less than five miles away on the other side of the river. It has now expanded to cover all the 26 other aircraft manufacturing companies that surrounded Southampton and the Solent like Sopwith and A V Roe. It is also the home of a gigantic Short Sandringham flying boat. You must see the Supermarine flying boat S6a N248 as well as a Spitfire Mk 24. Other star aircraft are the Folland Gnat, de Havilland Vampier and Sea Vixen. You will be amazed when you see the A V Roe Saunders SRA1 jet fighter flying boat. The only surviving example left.
www.aviationmuseum.net
The Norfolk & Suffolk Aviation Museum is just south of Norfolk on the B1026 one mile west of Bungay. It is by the side of the Buck Inn.