How to download the photographic computer wallpaper


Put your Mouse on the picture. Click the right button and from the drop down menu choose "Set as wallpaper." or "Set as Background"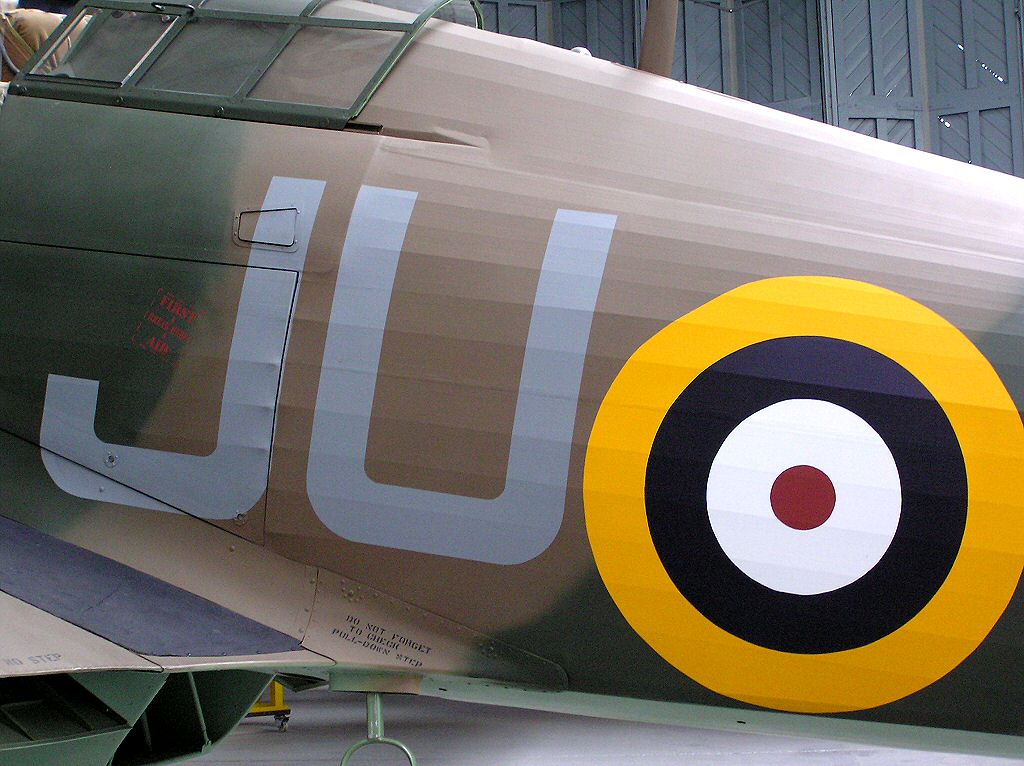 Royal Air Force Hawker Hurricane WW2 Battle of Britain Fighter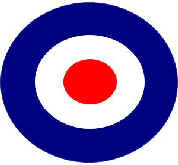 The Hurricane was the first monoplane fighter produced by Hawker, and was available in substantial numbers at the beginning of World War II. Hurricanes played a decisive role in the Battle of Britain when it equipped 26 RAF and 1 RCAF squadrons, and went on to fly on more fronts than any other British fighter. The Hurricane also earned distinction for being the most versatile of single seat warplanes to emerge from the Second World War. Later in the war, Sea Hurricanes were launched by catapult from ships at sea to defend convoys against air attack. A "tank buster" version with 40mm cannon was used in North Africa. The Hawker Hurricane was the work of Sydney Camm, who began its design in 1934. On 23 October,1935, the prototype fighter, bearing the serial number K5083, was moved from Kingston to Brooklands for its first flight on 6 November 1935 with PWS "George" Bulman, the company's chief test pilot, at the controls. Its tubular metal construction and fabric covering were similar to those of the earlier Fury fighter biplane, and many of its contours, particularly the tail surfaces, were characteristic of earlier Camm designs. The continued adherence to fabric covering was viewed with misgivings by some, and was, in fact, soon to be supplanted by metal skinning for the wings; but this seemingly dated feature was linked with what were for that time ultra-modern items such as a fully retractable under-carriage and a sliding cockpit canopy. For its first flight the fighter was powered by a Rolls Royce Merlin "C", the name that had earlier been bestowed upon the a powerful new engine, the PV-12, which drove a Watts two-bladed, fixed-pitch wooden propeller.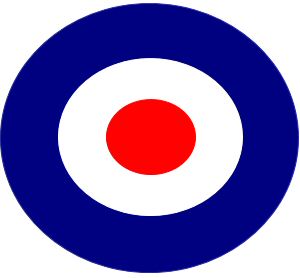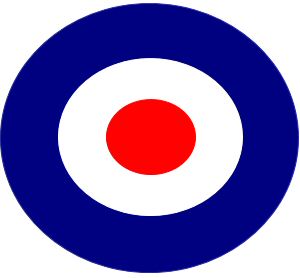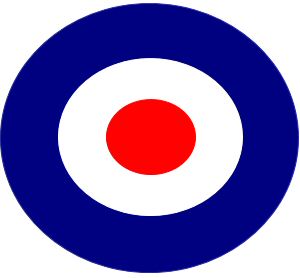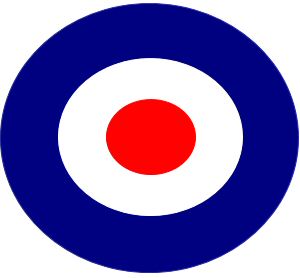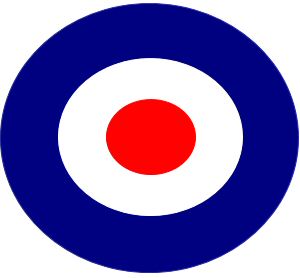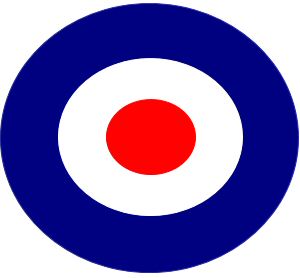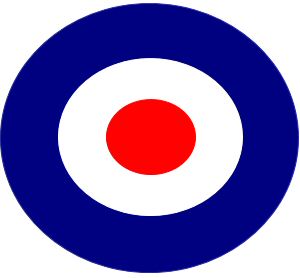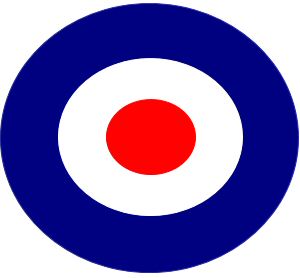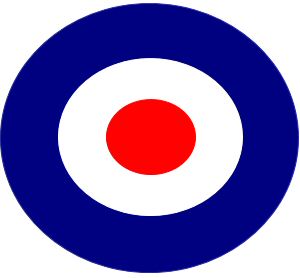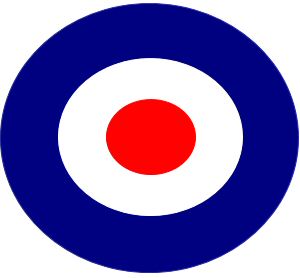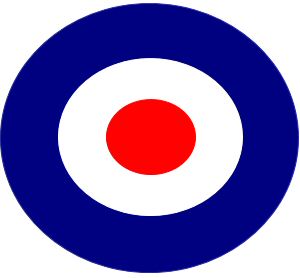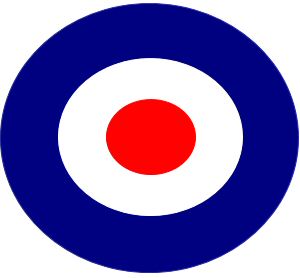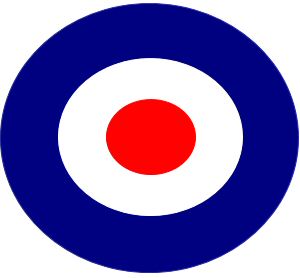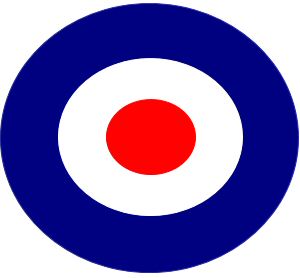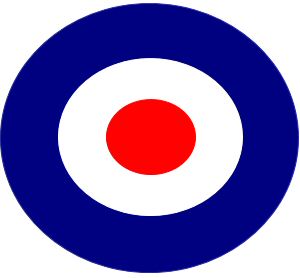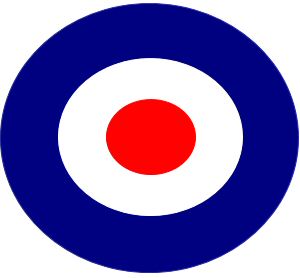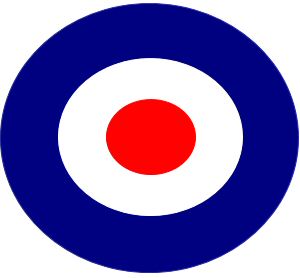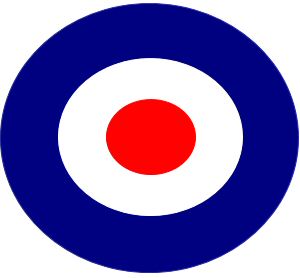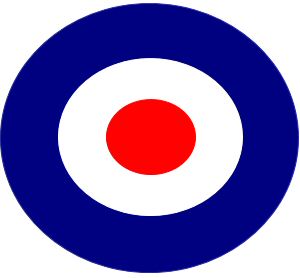 The initial production Hurricane I entered RAF service in December 1937, with 111 RAF Squadron. Powered by the famous Rolls-Royce Merlin engine, it became the first RAF monoplane fighter with an enclosed cockpit and retractable undercarriage, its first fighter capable of a level speed in excess of 300 mph (483 km/h), and its first eight-gun fighter.
Squadrons were rapidly equipped with the Hurricane, thanks to the foresight of the Hawker Aircraft directors, and at the time war was declared, on 3 September, 1939, just short of 500 Hurricanes had been delivered and eighteen squadrons had been equipped. These were all of the Mark I type, armed with eight 0.303-in. machine-guns but having alternative propeller installations: a Merlin II engine driving a Watts two-blade fixed-pitch wooden propeller, or a Merlin III of similar power having a standardized shaft for de Havilland or Rotol three-blade metal propellers.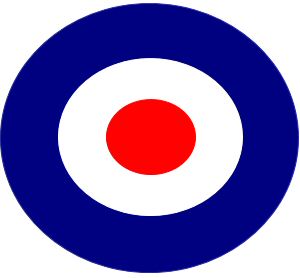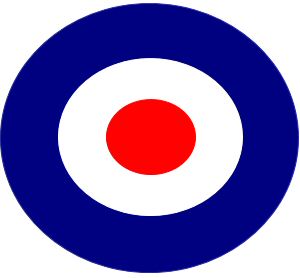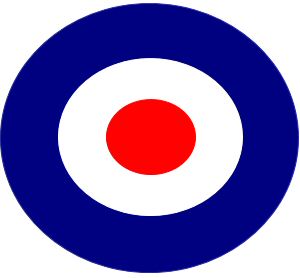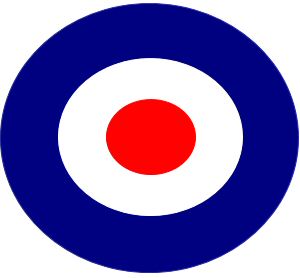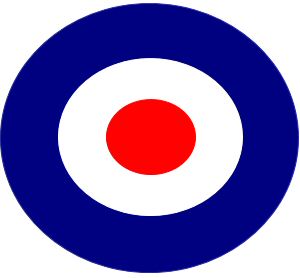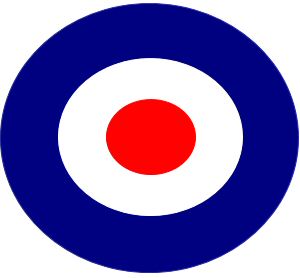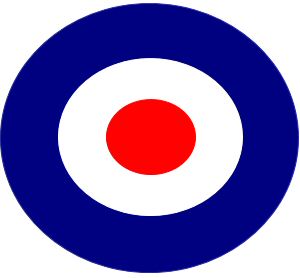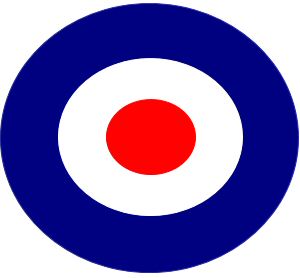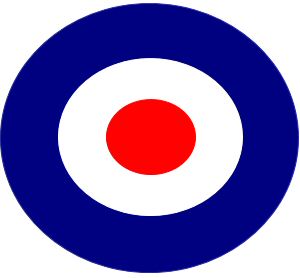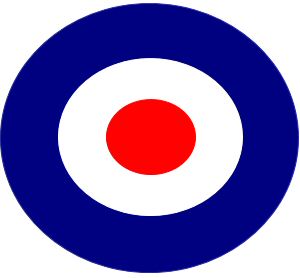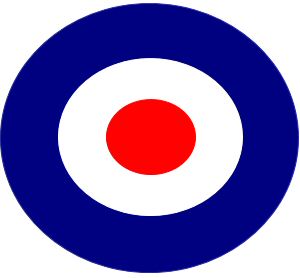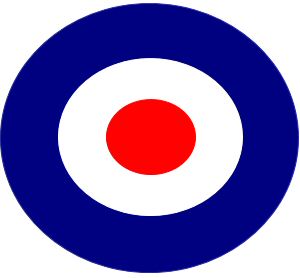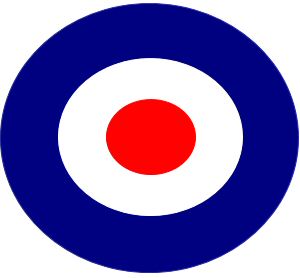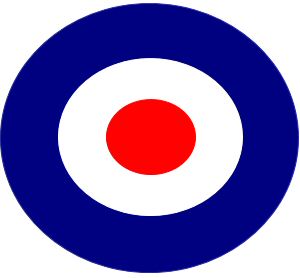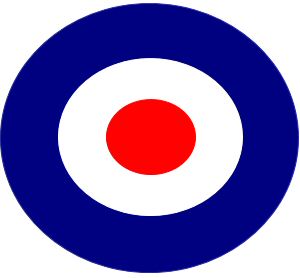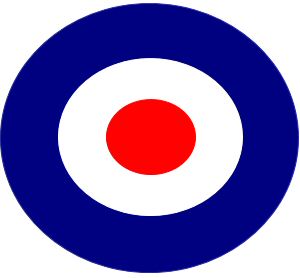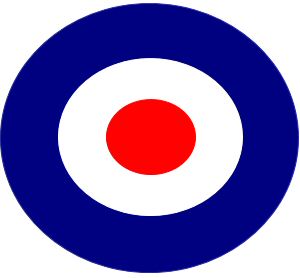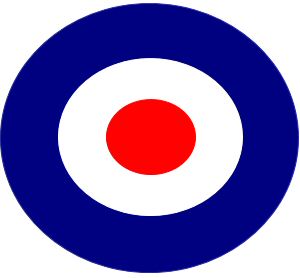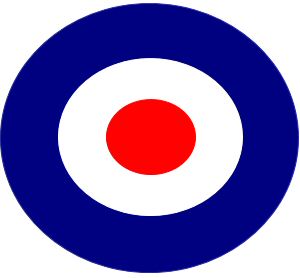 Hawker Sea Hurricane - At the same time as the Hawker Hurricane was achieving its greatest fame during the Battle of Britain in the summer months of 1940, another serious threat to Britain's survival was fast developing at sea; this was the increasing success of the German Navy's U-boat and German maritime reconnaissance bomber aircraft attacks on British shipping conveys in the Atlantic and Mediterranean.
"The only fighter cover was from the main fleet aircraft carriers but they were too few in number. As a stopgap temporary measure the Royal Navy converted some of their ships and 35 merchant ships to carry a single fighter aircraft launched by means of rocket assisted catapults. These were known as CAMs Catapult Aircraft merchantmen. If the aircraft was not within range of land it was a one way flight as the pilot had to ditch in the sea. The aircraft could not land back on the ship. These Fleet Air Arm Hawker Sea Hurricane Mk IAs nicknamed "Hurricats" or 'Catafighters' were converted from RAF Hurricane Mk1s. They were armed with four .303 machineguns in each wing. They had a few notable successes in shooting down German long-range bombers. The first kill came on 3rd August 1941 when Lt RWH Everett in a Hurricat shotdown a Focke-Wulf FW 200 Condor. In August 1941 the CAM ships were fitted with more powerful catapults. This enabled the Sea Hurricanes to be fitted with heavy long-rang drop-tanks to give them extra range.


The Hawker Sea Hurricane Mk1B were given a V-frame arrester hook for use on the MAC-ships Merchant Aircraft Carrier ships, large merchant ships that were fitted with a small flight deck to enable better convey air protection. Early in 1942 the new Hawker Sea Hurricane Mk1Cs with their more potent 20mm cannons, two in each wing, catapult spools and arrester hooks arrived and operated from the new light aircraft carriers. The Mark 11Cs were fitted with the more powerful Rolls Royce Merlin XX engine just in time for the intense air battles over Malta and Gibraltar in August 1942 during operation 'Pedestal'. During three days of continuous attacks by German and Italian torpedo-bombers, bombers and fighters on British shipping convoys in the Mediterranean, 39 enemy aircraft were shot down for the loss of eight Fleet Air Arm navel fighters.
They also played an important part in operation 'Tourch' landings in North Africa in November 1942. With the introduction of the more powerful Corsair, Hellcat and Supermarine Spitfire navel carrier conversion Seafire the hawker Sea Hurricane was relegated to serving aboard numerous small escort carriers and shore training establishments for the rest of the war. Amongst the last operational machines were the 835 Squadron Sea Hurricanes 11Cs aboard HMS Nairana on convoy duties to Russian artic regions and southwards to Gibraltar during the summer months of 1944. Fleet Air Arm Sea Hurricanes were also went hunting for German U-boat submarines. On 22nd August 1944 three Hawker Sea Hurricane from FAA 825 squadron attacked a U-boat. The next day 825 Squadron Sea Hurricanes attacked two different U-boats.